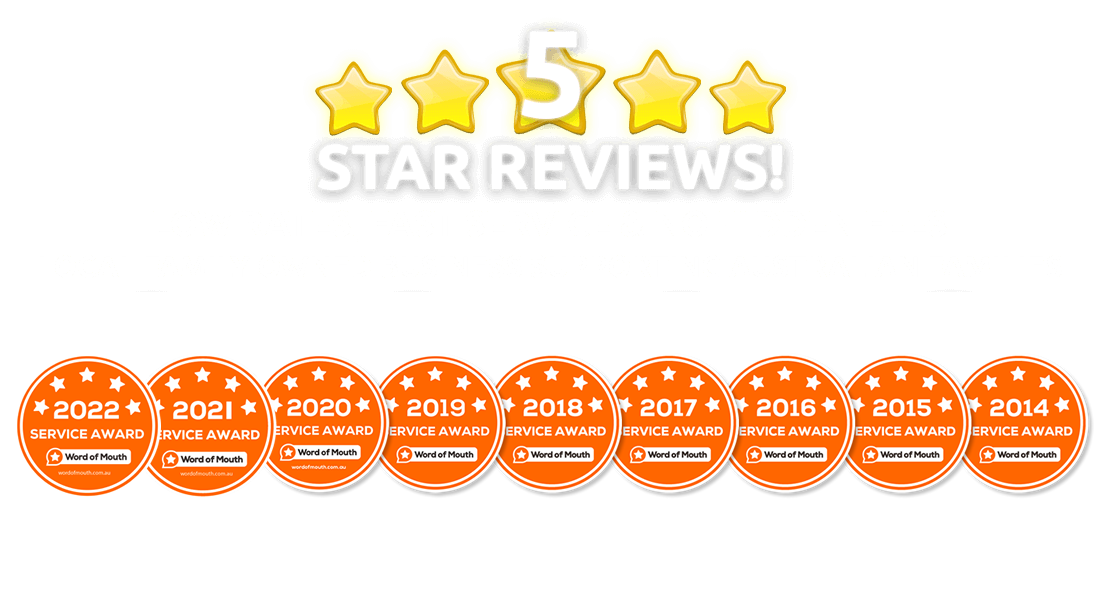 Reboot Computer Repairs Brisbane
Welcome to Computer Repairs Brisbane – the smart choice for all your computer repairs and maintenance needs. We offer a wide spectrum of services ideal for various brands of desktop computers and laptops.
We can help you solve computer problems such as hardware issues, faulty components, or software and operating system issues. We also specialise in virus removal, data recovery services, data backup and transfer, wireless networking, and more!
Our services are designed to keep your computers or laptops running at its optimal, guaranteed! If you're experiencing any type of computer problems or are in need of computer general troubleshooting or tune-up, contact us at (07) 3155 2002 to schedule a visit from one of our qualified computer technicians.
Our technicians are Microsoft Certified Professionals ensuring that you get the best quality service with a high level of expertise on all facets of computer repairs, both hardware and software, while our repairs solutions are designed for onsite service that adds convenience to our customers.
Why choose onsite services? Onsite computer repairs service are ideal for both home users and office users. With onsite services, you don't have to worry about leaving your computer, along with the invaluable data contained in it, in the hands of a total stranger. Expert computer repairs services are brought straight to your venue, whether it's a home location or office location. Onsite services are also ideal for special events locations that need computer setup and troubleshooting. It's a hassle-free choice that lets you save time, effort, and money.
We provide onsite services anywhere in Brisbane. Our hours are from 7am to 10pm daily, which makes it convenient for both home users and office users to avail of our services at a preferred time and day. We are even open on holidays. If you are in need of onsite computer repairs contact us or send us an email. Our services are only charged at a per hour rate without any travel costs or call-out fees.
Why Choose Computer Repairs Brisbane?
There are many factors why you should choose our services – from affordability, to convenience, to expertise. Here are a few reasons why you should contact us when you are in need of computer repairs service:
We have over ten years solid experience in computer repairs and can help fix all types of computer related issues on any brand or type of computer or laptop.
Our technicians have passed the Microsoft Certification Program that ensures you of a high level of expertise paired with high quality service.
Our services are designed for onsite computer repairs and are ideal for both home and office users.
You get to enjoy high quality expert computer service at an affordable per hour rate , delivered to your venue. We don't charge you with call-out fees or travel costs which makes our service package practical and more affordable.
Choose from our wide array of services and contact us to schedule a visit from one of our technicians in Brisbane area today!
CONTACT US
Please use this form to let us know about your computer problems and our team will get in touch with you shortly. You can also call us at (07) 3155 2002.