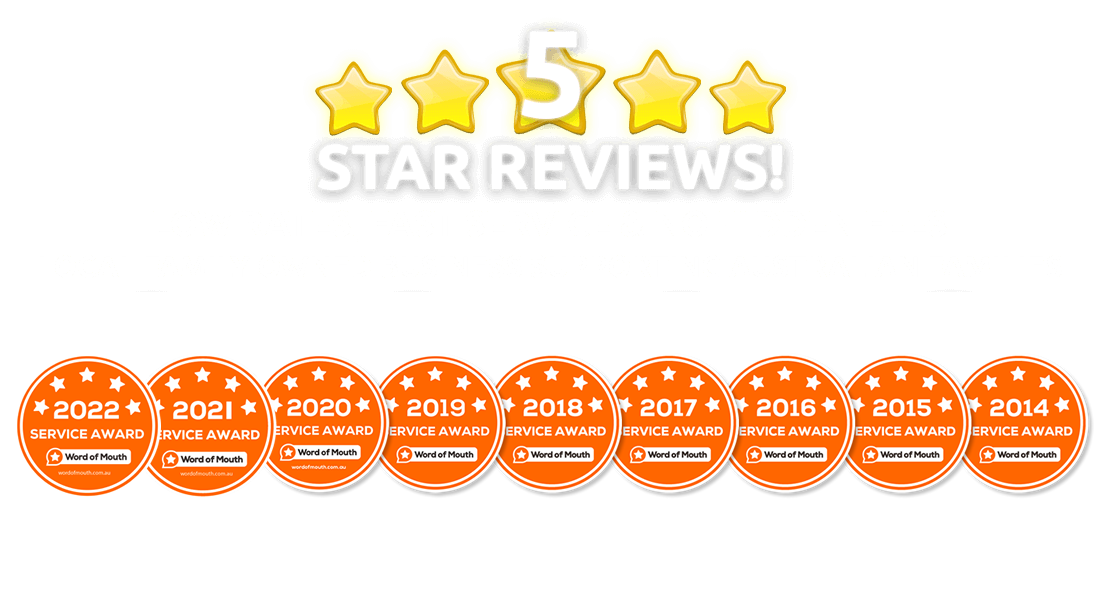 Reboot Computer Repairs Chermside
Computer, Laptop, Mac and PC Repairs Chermside
Computer Repairs Chermside
Reboot Computer Repairs Chermside – Are a leading company in the assessment and focal support with Computer and Network Security in the Chermside area. We help to manage and maintain your most relevant records with secure parameters that we possess solely with our expert technical staff.
We pride ourselves in looking after our customer relationships, unlike other support type companies in the region data integrity and managing your data from outside inteference is crucial to us. We offer services in computer, laptop repairs, network security for individuals and business' within the Chermside region. Whichever operating system type you have, we understand the dynamics of these work, to help remove any concerns about the impact it may have on your work from a network security standpoint. Especially if it's a business. Downtime can impact how your computers work within your systems and the workflow is integral to keeping operations sustained.
Flexible with visits, feel free to bring your computers for us to verify, diagnose and repair. Whether it's on site at our offices with our experts, or us visiting you, there's absolutely no charge. Our commitment to you is providing the best service within our reach.
This also means we offer remote technical services. If you require assistance and cannot make it to our offices, our friendly staff can setup a remote session that is hosted with no setup at your end. We deliver with no compromises and so if you're outside the Chermside area, traveling for business for example, we have specialised tools to connect and take care of everything without even you having to visit us. There's a few simple steps then you're setup.
Should you have any questions about our level of support and commitment to you, have a view of our site and the customer reviews section, this will outline our direct expertise in maintaining our relationship with our customers but also, making sure we provide the best technical support and services in the Chermside region.
Call us at (07) 3155 2002. No call out fees. Expert assistance. Open 7 days a week from 7AM to 7PM and even on holidays.
Also Servicing Computer Repairs Brisbane Northside
Computer Repairs Chermside offers all kinds of desktop and laptop repairs anywhere in Chermside. Check out our repairs and services and choose the right one for you.
CONTACT US
Please use this form to let us know about your computer problems and our team will get in touch with you shortly. You can also call us at (07) 3155 2002.