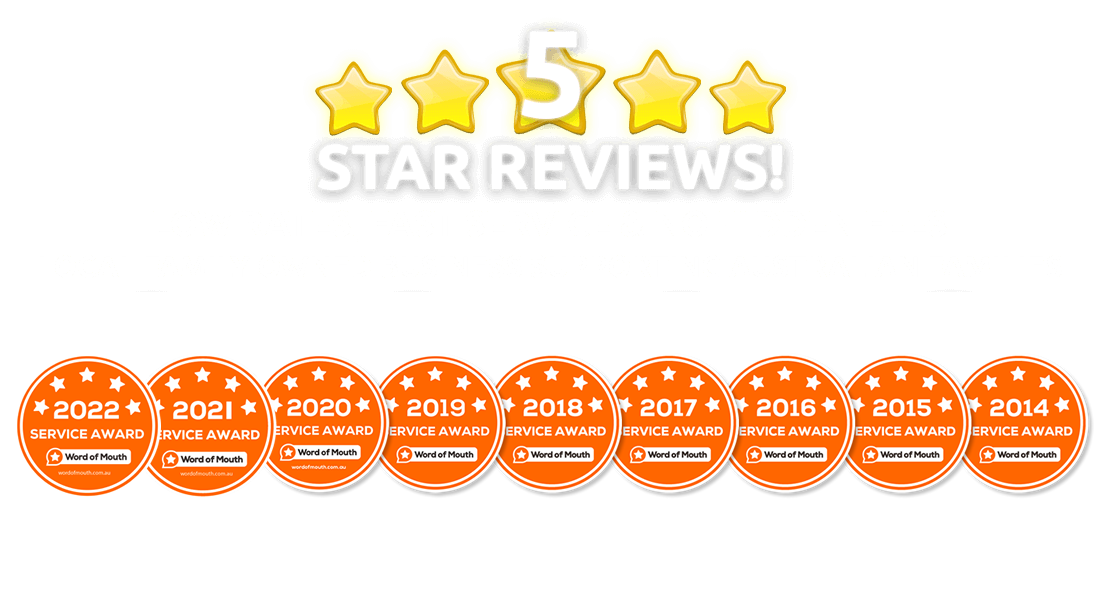 Reboot Computer Repairs North Lakes
Are you needing Computer Repairs in the North Lakes
Area? – Give us a Go!
Thanks for checking out our page for computer Repairs in North Lakes. North Lakes is an area which is about 30 minutes Drive from Brisbane City and is Rapidly expanding. Northlakes was originally part of Mango hill until it was developed as a seperate area by the department of Natural resources, Mines and Water in February of 2006. Currently as of the 2011 census there is 15,046 people currently living in and around the North Lakes area.
We have a local technician Greg who lives in North Lakes and machines are available to be dropped of to his house or we can do an onsite Service in which there is no call out. Some customer's prefer to drop their machine off to be fixed when they might be on the way to work or where it may not be convenient to have a technician Visit their house.
We have a Really easy to understand pricing structure. We charge an hourly rate of $110 and fix most problems in 1 hour. In Some cases with certain hardware failures we need to take the machine back to the workshop however we will never charge a customer more than 3 hours in total so you can feel comfortable that there is not going to be any bill shock.
Some advantages to choose us over our competitors are as follows
– NO Call out FEE
– Capped price services where you don't get Bill Shock
– Open Monday – Sunday, Early to Late (Just give us a call to make sure we have a spare time though)
– We fix all type's of Laptops including Apple Mac, IBM Compatible PC's, Laptops and normal Computers
– Popular Brands we also fix are Sony, HP, Dell, Alienware, Lenovo (I used to work for IBM)
– Microsoft Certified
– We have been on Channel 9 News, Please see our video on our home page Channel 9 News
Please Call us first on 31552002 to find out when the first available appointment is.
Also let us know if you are a business straight away as we usually have to prioritise those machines first as you can't usually run a business without a computer
Hoping to hear from you soon.
Robert and Greg
Computer Repairs North Lakes offers all kinds of desktop and laptop repairs anywhere in North Lakes. Check out our repairs and services and choose the right one for you.
CONTACT US
Please use this form to let us know about your computer problems and our team will get in touch with you shortly. You can also call us at (07) 3155 2002.