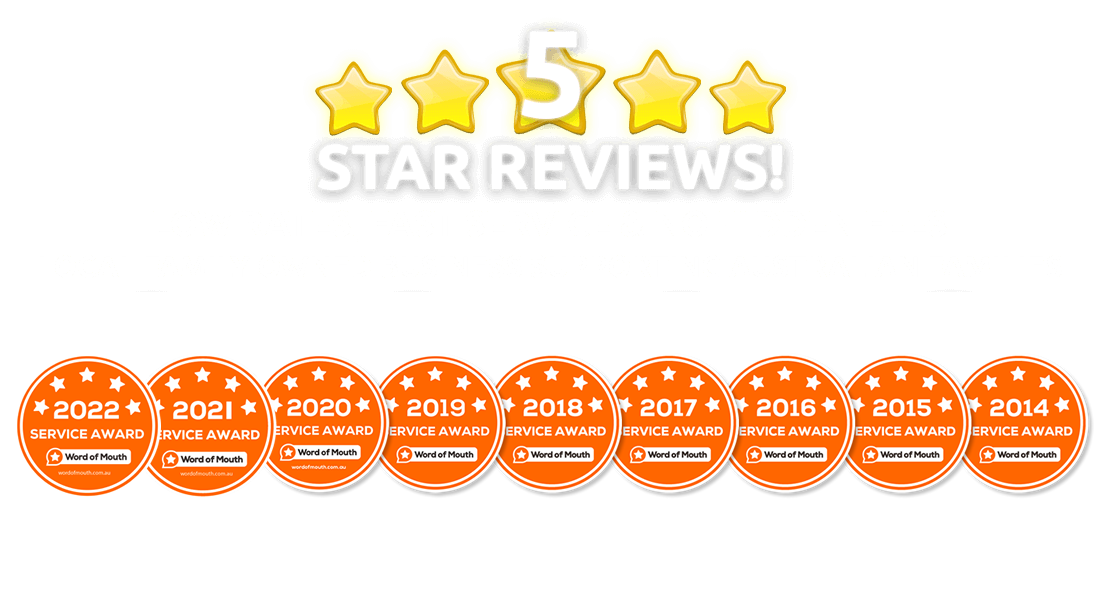 Reboot Computer Repairs Pallara
Computer Repairs Pallara offers all kinds of desktop and laptop repairs anywhere in Pallara. Check out our repairs and services and choose the right one for you.
CONTACT US
Please use this form to let us know about your computer problems and our team will get in touch with you shortly. You can also call us at (07) 3155 2002.