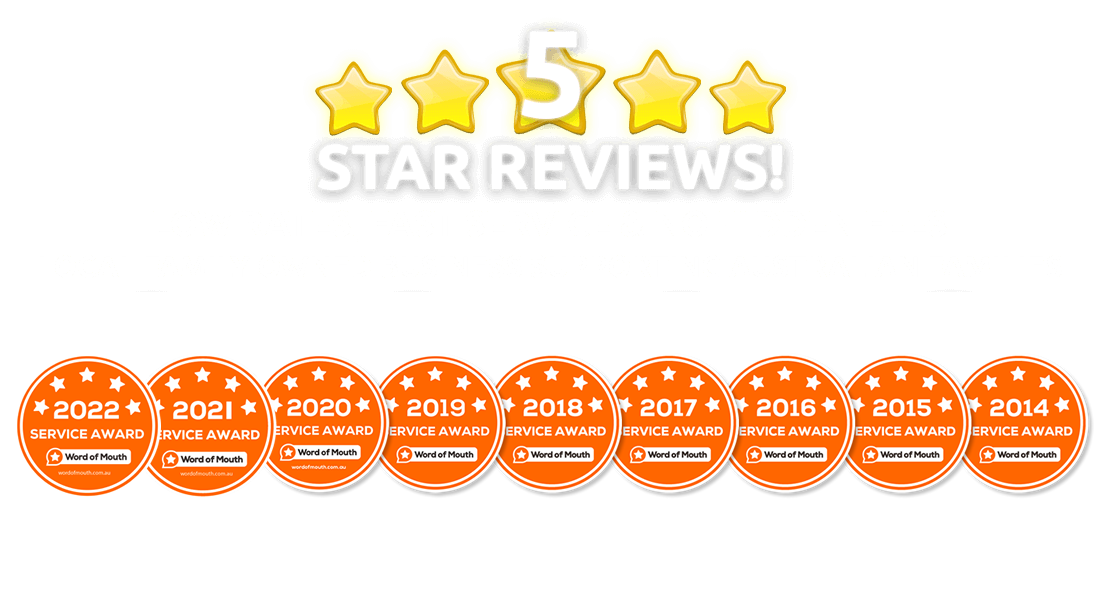 Reboot Computer Repairs Brisbane
Servicing the Greater Brisbane Area including Brisbane, Logan, Ipswich, Moreton and Redland Bay Areas.
We're flexible, you choose the time and date!
WE'RE HAPPY TO PROVIDE YOU SERVICES ON WEEKENDS, PUBLIC HOLIDAYS AND LATENIGHTS
WITH NO EXTRA SURCHARGES!
CONTACT US TODAY…
For any of your computer needs using the contact information below…
CONTACT: 07 3155 2002
(Number diverts straight to a technicians mobile)
REQUEST A CALL BACK!

LEAVE YOUR DETAILS WITH US AND WE'LL CONTACT YOU WITHIN YOUR REQUESTED TIME!
WE'RE COMPETITIVE ON OUR PRICING!
WORKSHOP REPAIRS
Open 7 AM to 10 PM
No call out fees!

No hidden charges

No fix, no fee

Fix any computer problem

Most repairs are done in 1 hour

Expert technical support
ON SITE SERVICE
Best Value
$25 for each 15 minutes after

No call out fees!

No travel fees

No hidden charges

No fix, no fee

Fix any computer problem

Most repairs are done in 1 hour

Expert technical support
REMOTE SERVICE
For easy to fix PC problems
No call out fees!

No hidden charges

Download special software

Fix computer problems remotely

Most repairs are done in 1 hour

Expert technical support
WORKSHOP REPAIRS
Open 7 AM to 10 PM
No call out fees!

No hidden charges

No fix, no fee

Fix any computer problem

Most repairs are done in 1 hour

Expert technical support
ON SITE SERVICE
Best Value
$25 for each 15 minutes after

No call out fees!

No travel fees

No hidden charges

No fix, no fee

Fix any computer problem

Most repairs are done in 1 hour

Expert technical support
REMOTE SERVICE
For easy to fix PC problems
No call out fees!

No hidden charges

Download special software

Fix computer problems remotely

Most repairs are done in 1 hour

Expert technical support